WordPress is one of the most popular platforms used by millions of webmasters around the globe. WordPress allows website owners to maintain with the help of a graphical user interface.
Also, makes it very easy for an individual to write posts and schedule them for publishing later on. WordPress is used by millions of websites all over the globe. Ranging from blogs to funding platforms and even online stores. It's one of the most popularly used platforms today.
It didn't take very long for website owners to realize the true potential of this platform and make the switch. WordPress offers you a multitude of different options for a very nominal fee. In many cases, they are completely free. There are plenty of plugins that you can use with WordPress. With them, you can make your experience more suitable and tailor it according to your preferences.
As a website owner, your primary aim would be to engage your customers as much as possible. Keep them interested in what you have to offer. Therefore, you need to use all of the tools and options available to you to get the best advantage. Categories and tags are two excellent opportunities for website owners that allow you to increase your engagement with your audience and get maximum traffic on your platform. Unfortunately, most people tend to overlook these ways of engaging their audience or don't know how to use them correctly.
There are plenty of advantages for publishers in creating a well-planned tagging and category system. For starters, you can improve the end-user experience significantly by adding navigational solutions that are well-planned. On top of that, WordPress categories and tags also allow you to generate more traffic due to search engines.
Understanding Categories
Before you start using them, you need to understand which is which. As the name clearly suggests, the categories on a WordPress site are used to group content that fits a relevant topic. You can fit different blog entries into a single category as long as you remain focused on the topic at hand. For instance, if you are a food blogger, you can categorize your posts into the following three categories:
All three of these are distinct meals and can have different categories. Therefore, most of the recipes that are posted on your food blog will be suitable for a particular category. Now that you understand how categories work, it's important to focus on how they affect the SEO of your website. A site that has content grouped into a broad range of categories will increase your search engine ranking for those particular terms. However, most people often make the mistake of using too many categories and that can affect your search engine rankings considerably. For example, if you have around 30 categories, it might be time to take a look at the way you are grouping content and use broader terms.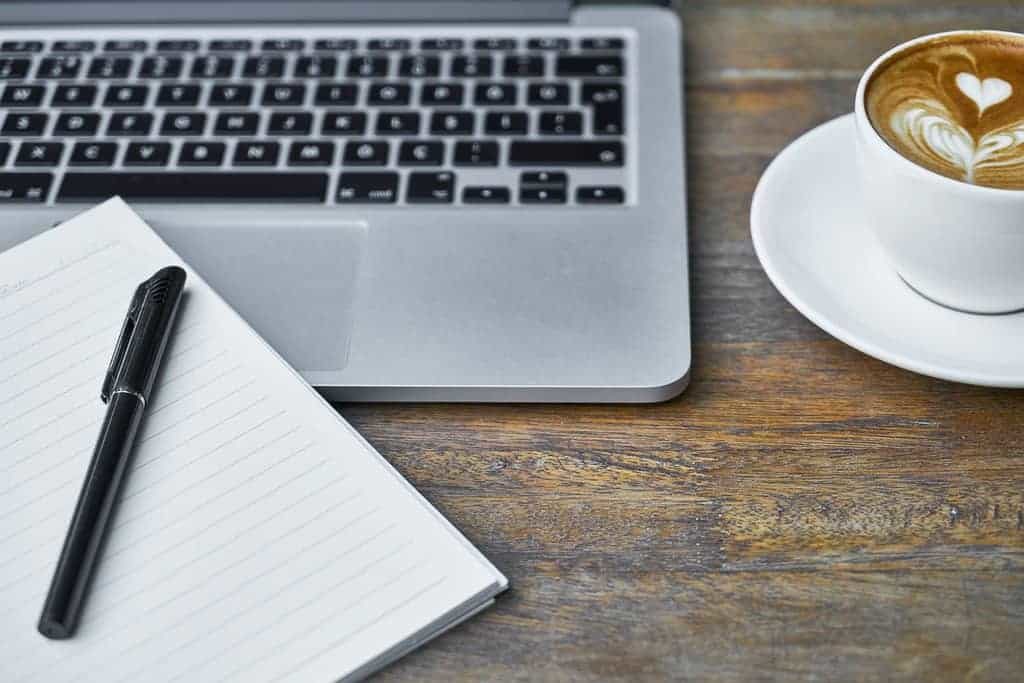 Apart from that, you will also need to focus on the management of the category archives. The archives need to be present on the website and must be grouped accordingly so that Google and other search engines are able to index them. This is crucial for the search engine optimization of your website.
For every archive page, you need to provide a detailed description. Editing the description is relatively easy and won't take more than a few minutes. It's an excellent option for website owners who are looking to attract quality traffic and want to make their past posts visible to their audience as well.
All about Tags
Whereas categories are designed to group your content logically into different kinds of topics. Tags are designed to create groups of similar content that could be used in a number of categories. In many posts, you will often see that there are multiple tags applied at the bottom. Keeping the example of the food blogger as used above. You can use tags such as health foods, vegetarian, meat, bacon, poultry, quinoa, cereals, and many others. You can even post tags of ingredients as well as dietary limitations since they can be used for virtually all kinds of recipes. This way, if a reader has a preference for a specific kind of a recipe, such as vegetarian food. He or she will be able to find that easily rather than having to browse through each post on your page.
Tags can also contribute to the optimization of your website. Take nothing away from the importance of these tags. They give your visitors the power to navigate through the site accordingly.
Usage
Tags aren't keyword focused. This means that they will affect the density of the keywords used on your website. Therefore, you have to make sure that you use the right tags that are popular in the niche you are using. Make sure to use words that have a broad meaning can be easily understood by a common visitor.
How to Use Them Properly
Both categories and tags are very important if you want to get the best out of your website. While neither of these is "necessary". They can go a long way in making the experience of the user extremely easy. This way, not only will you be able to group the content properly into actual tags and categories but your website's overall search engine ranking will also improve dramatically. These are some of the key things you should know about categories and tags. Use them you engage your audience in the best possible manner.