Once upon a time, all you needed was a professionally designed dust jacket and a literary agent to make it as an author. Today's reader wants more. They want to know your history, what books you have planned for the future, and how to reach you right this very second. To be exact, they want to visit your website.
And while it might seem like a digital version of the dust jacket, your website is a lot bigger than that. Your website is your professional base where you'll market your work, connect with your fans, book speaking gigs, and gain credibility.
These days, without a website, do you even exist?
That question may sound funny at first glance, but think about it— if a customer is interested in learning more about you, and you don't have a website, they're likely to come away with the impression that you don't exist as an author in a real way. To be professional and to be taken seriously as an author, you must have a website. In this post, we'll give you a few tips on how to make an effective author website.
HERE'S WHY YOU NEED AN AUTHOR WEBSITE
You may be tempted to subsist off of your social media profile, but here's the thing: Social media is rented space. At any moment and for any reason, your profile can be removed from the social media platform and there's nothing you can do about it. You can also be locked out from and denied access to your social media account and then spend months trying to get customer service to reinstate your account to no avail (ask me how I know).
Your website is real estate that you own. When you have a website to rely on, you're never at the mercy of the social media platform to share your posts with your followers (looking at you, Facebook).
You have complete control over what you show and when. By publishing fresh content on your website (in the form of blog posts), you can also attract new visitors who are interested in those topics. More visitors to your site will lead to more interest in your books.
Finally, owning a website means that you can control your branding. When people Google your name, make sure that they find your website first, not a blogger's review of your latest book. If someone is taking the time to search for you online, they want to find you.
HOW TO CHOOSE THE RIGHT WEBSITE PLATFORM
Let's get into the nitty-gritty of website building. You have options.
Behind door number one is the neighbor's 16-year-old kid who'll design the website for $50 bucks.
Behind door number two is a free website builder, such as Wix, Weebly, or WordPress.com.
Behind door number three is a premium website builder, such as WordPress.org or Squarespace, that you pay for and design yourself with the help of pre-made templates.
Behind door number four is a professional website designer that charges $1,000 and up for a unique site.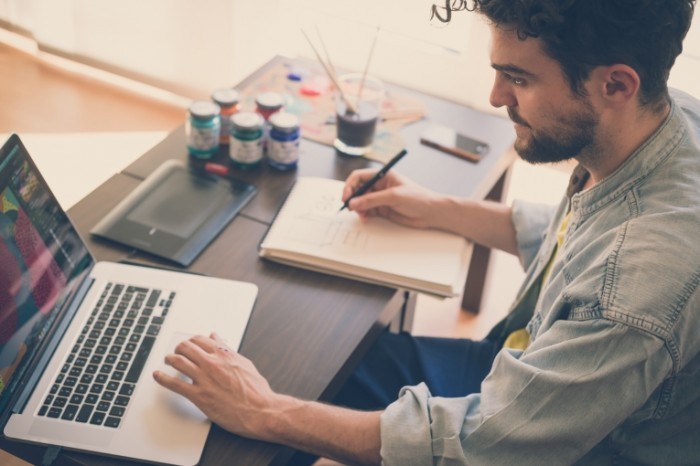 Which door do you choose?
Door numbers three and four yield the best results, and here's why:
Free websites (or websites so cheap that they might as well be free, aka door number one) rarely look professional. They may also lack functionality, which may lead to a poor visitor experience. Free sites tend to be slower to load and are often plastered over with ads. You need to invest money in your website creation.
But do you have thousands of dollars to invest upfront in a professionally designed website? Nope, neither do I. It may be the dream but it's definitely not the reality for most of us. This is why door number three is the best option for most of us. If you can only put $20 or less each month towards your website, consider DIYing it with a premium website builder. Here's how it works:
For starters, I recommend either WordPress or Squarespace for beginners.
Both WordPress and Squarespace are website creation tools. WordPress is the more popular of the two. In fact, one out of every five websites is built and managed with WordPress. But that's not to say WordPress is superior. It's just been around a lot longer.
By the way, there are two versions of WordPress: WordPress.org and WordPress.com. Both versions of WordPress are free, however, WordPress.org requires self-hosting. Hosting is when you store your website on a computer server so that it can be viewed on the Internet. All websites require hosting. Websites that are created on WordPress.com are hosted for free on the WordPress servers. To get this service for free, you must enable their ads (and you can't have your own ads).
With WordPress.org, you'll buy server space (i.e. website real estate) with a hosting company and then install your website on their service. The entire process of installing your website should take five minutes or less, but don't let that fool you into thinking it's easy.
For the uninitiated, WordPress has a steep learning curve. Fortunately and due to its popularity, there are tons of help available for WordPress.org. We've also created an easy-to-follow guide that you can access at the end of this post.
Squarespace is similar to WordPress.com because you don't have to buy server space separately. Hosting is built-in to Squarespace's monthly fee. Unlike WordPress, Squarespace is not free. Fees start at $12 per month.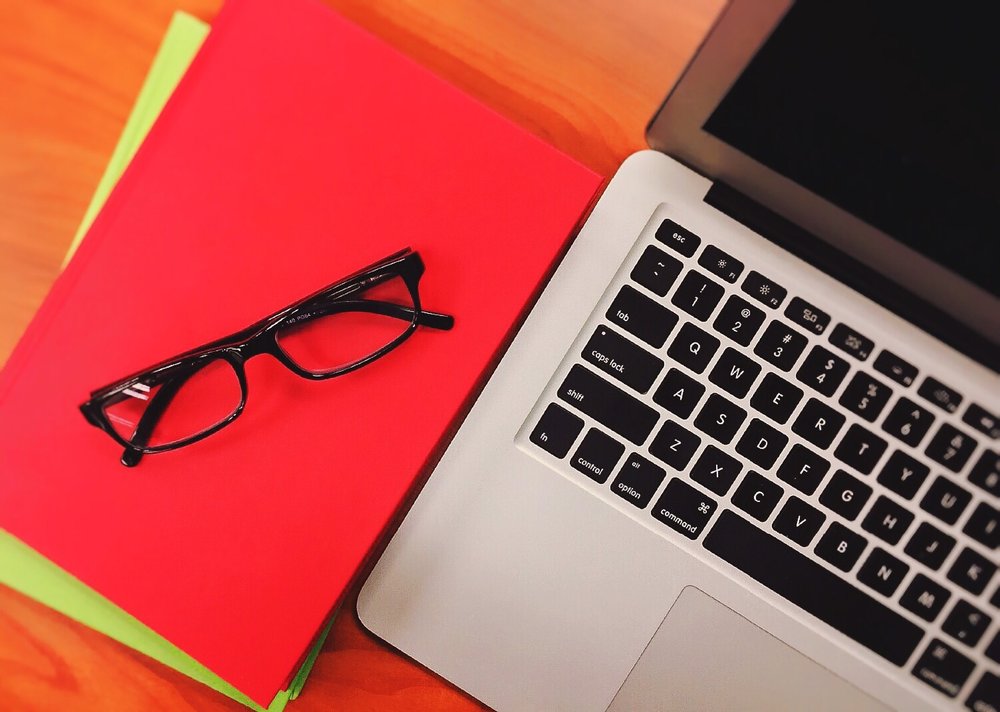 The benefits of using WordPress are:
Seemingly limitless amount of website pre-made designs (also known as themes)— some designs are free, others you'll have to pay for
Your design is completely customizable
You can increase your site's functionality with plugins (for example, use a plugin to rank higher on search engines)
You can also get managed hosting, which costs considerably more than self-hosting but guarantees data security, automatic website backups, and 24/7 tech support.
The benefits of using Squarespace are:
Easy to use
Beautiful templates plus you can drag and drop elements into your website to customize
Hosting is built-in
CHOOSE THE RIGHT DOMAIN NAME
Next up is choosing a domain name. A domain name is your website's address, i.e. www.YourNameHere.com.
Instead of going with your book name, choose your name (real or pen) to serve as your domain name, i.e. www.ArnoldJackson.com.
Is your name already used? Consider adding "author" or, "writes" to the end of your name, i.e. www.MichaelScottWrites.com.
Avoid including hyphens in your domain name. People who are manually typing in your domain name rarely remember to include the hyphens, and then end up on someone else's site.
Also, whenever possible, use the .com suffix instead of other lesser-used extensions like .me, .space, or .biz. Once again, people will manually type in .com instead.