Creating a bilingual website is much more than simply having 2 languages side by side. In this article we discuss how to incorporate user generated content into your multilingual website.
A website can get out of date quickly and it is important to make sure the content is represented properly in both languages from a user experience level as well as from an accessibility perspective. The best way to maintain a website with more than one language (or culture)  is to build a workflow that involves publishing the translated content.
This process will ensure that the step is not missed and the content gets published. We also suggest having a dedicated in-house translator to help in this regard.
One of the biggest challenges our clients face with managing a website with multiple cultures is in the consideration of user contributed content such as blogs, forums, comments and bulletin boards.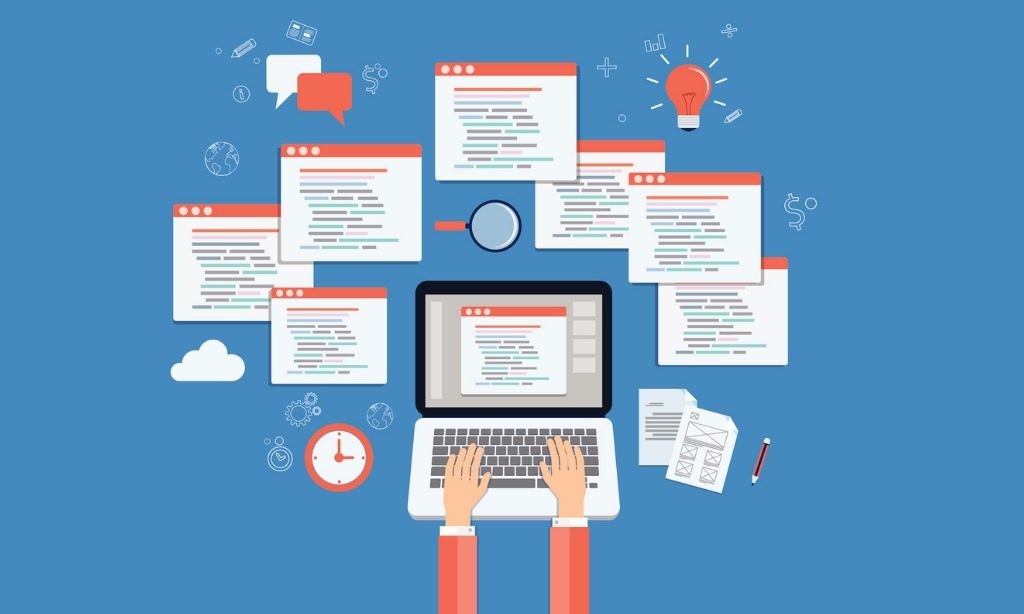 Here in Canada, a significant portion of the population is bilingual so there is an opportunity to share a discussion on your website in both French and English, yet organizations tend to ignore the potential of translating this type of content. Instead this type of content is only available in the language it was created in.
Allowing users to view this type of content in their preferred language not only increases the ability for a user to peruse and contribute to a conversation it also greatly enhances user experience.
Further to this, uni-language users will not be affected negatively by adding this capability to this type of content because they can still view and contribute to content in their preferred language. 
There is no downside to taking this extra step to ensure that user generated content is available in more than one language. Your forum, comments, blogs will get more activity no matter what language is being used. After-all the more users contribute to your forum the more valuable it is to all users.