I recently received an email question from a WordPress user (David), asking what is needed to rank well in the search engines. David had created his own site using one of the free WordPress themes available using GoDaddy's WordPress hosting.
The important thing to understand is that the search optimization needs of the business/organization need to be considered in the planning stage, so before choosing a layout. In short, ask yourself:
What do you need people to know
What impression do you want to convey
What do you want to rank well for
The best place to start the planning process is to evaluate your top ranked competitor websites. From this you'll get a good sense of what is commonly provided for in your industry. When I "visually" evaluate site I look at:
Overall styling: color accents, typography, graphical accents, and related
The menu system: primary and secondary, use and styling
Structural layout: top-bar, header, columns, sidebars, footer, sub-footer
Elements and features: toggles/accordions, tabs, slideshows, carousels, testimonials, galleries, video, etc.
Primary images: type, styling, and use
The next consideration is the technical requirements of your own website. All modern websites are responsive, which means that they resize from desktop to mobile phone resolutions. This is important since what will work well on a desktop may not be great on a tablet or phone (and vice versa).
Keep in mind that while a splash page may work for "some" businesses, I certainly wouldn't utilize it often since it makes keyword targeting much more challenging since there is little, if any, indexable content; and one has to consider the target audience, will they respond positively or negatively to this approach? 
Most people will make a split-second decision about whether they are interested in what the website has to offer. If the home page is merely a video (or it takes up most of the screen), or it consists of a single image with tagline and a button, or similar, some people (myself for one) will be turned off by this approach. This is where an understanding of user psychology and the expectation of your target audience comes in. When I visit a website my immediate question is:
Do I trust this website
What services/products do they offer
Do I want to spend time browsing to learn more
The long and short is that to retain visitor interest a site needs to visually engage and/or engender trust. As you can imagine, engagement comes in many forms … videos and animation, interactive content, clever images, social media integration, etc. People like to be included and provided for. Resource websites commonly rank well since they are of value, so are revisited, bookmarked, and shared. This is turn will benefit the site's authority ranking.
Trust happens when a site is useful, and feels safe.
Okay, so another common design/SEO consideration is where to place content? Full-width header slideshows are popular, yet even with text overlay they take up a lot of the "above the fold" space (the top 1/3 of a page is the most heavily indexed) so this needs to be carefully evaluated from an SEO and design perspective. In addition the use of design elements such as toggles/accordions and tabular systems are important for SEO since they allow the addition of target keywords/phrases without being text heavy.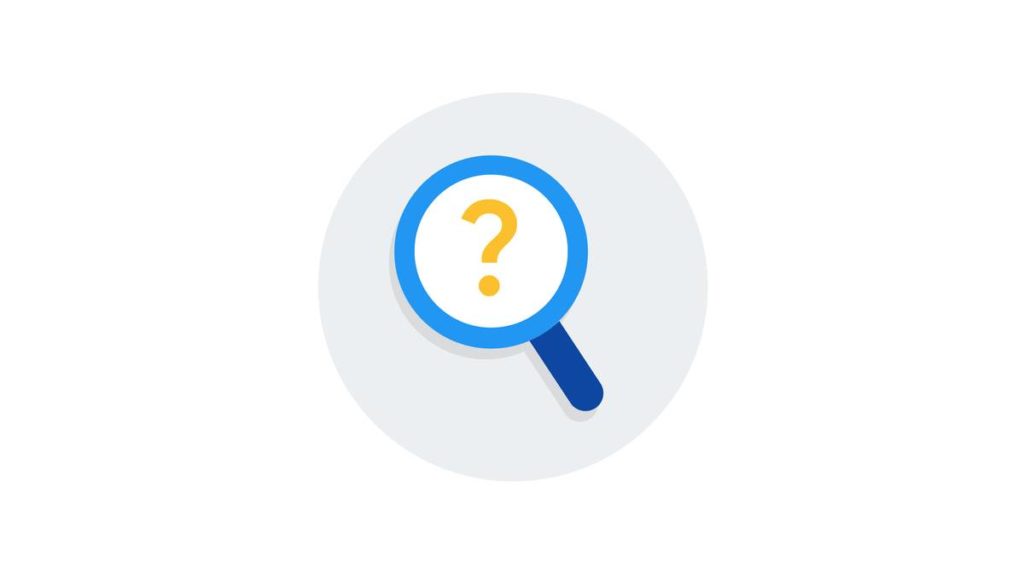 Note: Many designers make the mistake of not including enough text on the home page since they want to provide a modern "open" minimalist feel. I understand the value of this but I would use caution here.
The search engines index the content on a page, and without search optimized content (keywords/phrases added per likely search conventions) your site won't rank well
A site that is too spartan will often feel too commercial and potentially disingenuous
As noted, responsive layouts "resize", which means that the layout elements and columns wrap.  For example, a 3-column layout in desktop will narrow (often with reduced margin/padding) in a tablet using landscape view, and will be "stacked" in a portrait resolution (common with mobile phone users) — the left column is shown first, followed by the middle column, and then the last column (each wrapping below the next).  
In this regard it is common to include the services directly below the header to ensure they are both effectively indexed and so that they are immediately available to mobile users. The welcome statement is usually provided for next, followed by supporting/supplemental content such as testimonials, image examples, and related.  This approach is similar to the inverted pyramid method used with print journalism.
Other SEO considerations are the use of heading tags, accessibility tags (Alt "images" and Title "links"), menu systems, modal windows, calls to action, etc. Keep in mind that headings (H1 to H3) are indexed more heavily than text, and menu systems need to be indexable (not graphical), keyword optimized, and where possible the top-level links need to be active.
In short, every page will have opportunities to include the target keywords, just ensure that the words/phrases are specific to each page, and included in the page's headings, text copy, meta-title, meta-description, and image names (as well as its title, caption, description). This is what creates a good keyword density relationship.
Note: When I evaluate "top" competitor websites I will typically view the source code of their primary pages to view what they've added for their meta-tags.  I then compare this to their use of headings, text copy, etc.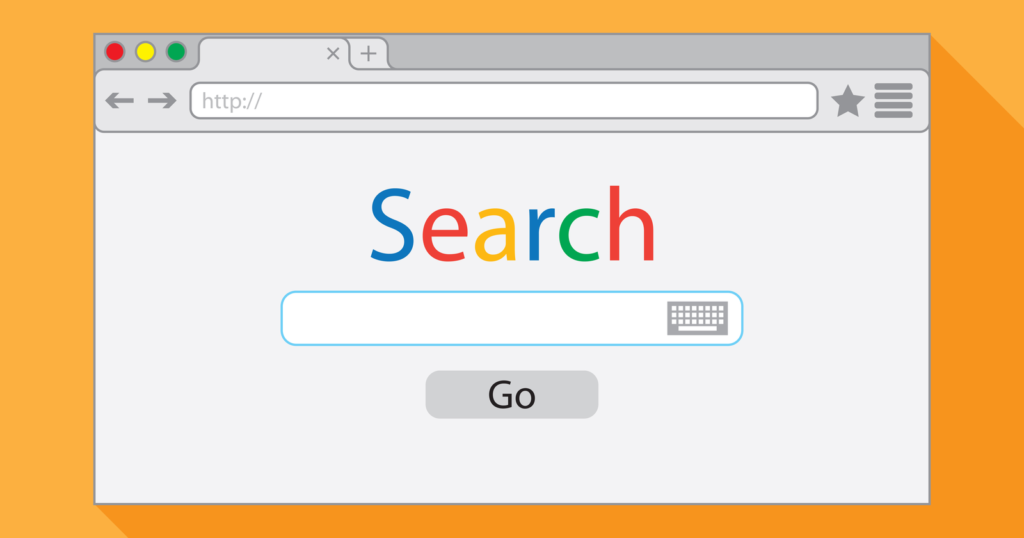 Before you publish it is important to include a good SEO plugin, ensure fast page loading (cache managers, minifications, image optimization, etc), and (as I've noted above) ensure that the web pages are developed in such a way that they effectively communicate the business/organization's message while creating a positive user experience (image to text ratio, slideshow/galleries, video, social media integration, visitor polls, and so on).
Once your site is published its' ranking will be defined by a number of factors. These include:
Number of unique and returning visitors, number of pages viewed, duration of stay, bounce rate, sharing, spelling/grammar, new/changeable content, etc. Other popular ranking factors include quality inbound links, how long the domain has been registered, if it is mobile friendly, and secure.
Keep in mind that the search engines don't care how attractive your website is, but your visitors will. In some industries the expectations are not as high as others, this is especially true with informational websites. But "most" business websites will need to be developed with an understanding of how the search engines index pages and with a consideration of the expectations of your visitors.
And on a final note, I would be careful with the use of banner ads (especially ones at the top of a page), pop-ups and interstitial ads, and other "in your face" marketing and prompts (including excessive use of capitalization, red text, and bolding).  A website that is pushy won't engender trust.  The rare exception here might be something that is unique and very clever.