PayPal is one of the most popular payment services and now lets users buy, sell and hold cryptocurrencies like Bitcoin, Litecoin, Ethereum, and Bitcoin Cash.
But there are a few downsides to using PayPal for crypto purchases. The most notable is that you don't own the coins you purchase through PayPal. This could be a problem for people who value autonomy and decentralised assets.
What is Bitcoin?
Bitcoin is a digital currency that was created in 2009. It's decentralized, meaning there are no central banks or governing bodies to regulate it. It also allows owners to keep their money anonymous without using names or tax IDs, as well as connect buyers and sellers over encrypted networks.
To validate transactions, a network of computer systems called "miners" independently confirms them and adds them to the blockchain, an ever-growing record of all Bitcoin transactions. Miners also won't include transactions that double-spend, preventing potential criminal activity and ensuring the integrity of the system.
Currently, the price of Bitcoin is highly volatile, and its value can fluctuate day to day or even hour to hour. However, as more people understand how it works and the potential uses for it, its value is expected to increase.
How do I buy Bitcoin with PayPal?
PayPal has been a popular payment system for years, and it now allows you to buy Bitcoin. However, it's important to be aware that you don't actually own the coins you purchase, since they are stored by PayPal for you.
The first step is to open an account on a crypto exchange. Most reputable cryptocurrency exchanges like Bybit https://www.bybit.com/en-US/ follow Know Your Customer (KYC) guidelines and require you to verify your identity before you can buy or sell cryptocurrency.
Once you have verified your identity, select the amount of Bitcoin you want to purchase. Next, choose the method of payment, which is typically a bank account or credit card.
Once you've selected your method of payment, look over the details of your purchase and click "Buy Now". This will initiate your transaction. If you're using a credit or debit card, you should see the funds arrive in your account within minutes. If you're using a bank account, it might take a bit longer.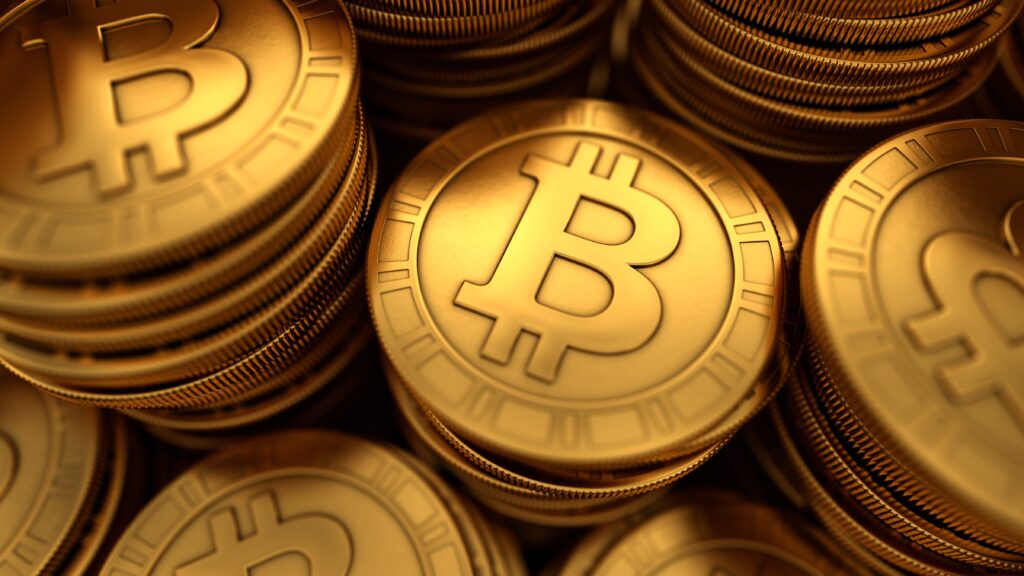 What are the fees associated with buying Bitcoin with PayPal?
Buying cryptocurrency using PayPal is an easy and secure way to get started. However, it is important to note that there are fees associated with using this service.
First, you will need to verify your identity using documents like passports and a photo of yourself. You may be required to upload additional documents as well.
Once you've verified your identity, you can buy Bitcoin through PayPal. The exchange will convert your crypto into fiat currency and deposit it into your account.
In addition to purchasing coins, PayPal also offers a Checkout with Crypto feature that allows you to use your crypto to pay merchants. This feature is particularly useful for those who don't want to sign up for a crypto trading platform.
Although PayPal's crypto features are convenient, they don't have the same level of protections as popular crypto exchanges. They also limit users' ability to swap currencies. This goes against the very ethos of crypto and can be frustrating for some users.
How do I sell Bitcoin with PayPal?
PayPal has recently introduced a feature to allow users to buy, sell and transfer select cryptocurrencies on its platform. This includes bitcoin, ethereum, litecoin and bitcoin cash.
Buying cryptocurrency on PayPal is easy and convenient. You can add crypto assets to your account by entering the amount you wish to purchase and confirming your identity.
You can also use the Checkout With Crypto feature to pay for selected purchases using your crypto assets. However, this should be used as a last resort, as it is not always advisable to use a cryptocurrency for transactions.
Buying and selling Bitcoin with PayPal is an investment, and should be managed as such. The process is similar to buying a financial contract.