Alanding page is a web page that serves as the welcome point for a website or a specific section of a website. Since it is the entry point, it has to look pleasing to attract more customers to visit your website.
It has to arouse the consumer's curiosity as to why they should click your web URL. Millions of companies worldwide use landing pages to attract and convert leads. Hence, you have to keep up with competition by making yours the best.
However, you have to understand what makes up an excellent landing page. You need to know the relevant components. Also, you should ensure that the landing page instructs the customer on what to do. For some, the headline is most important as it will quickly attract consumers. Also, images used will help. Others prefer to use a video on the landing page to sell their ideas. Testimonials from real clients will help convince more customers to visit your website. Here are theadvisable techniques you should use to attract more customers to your landing page;
1. Think of ideas that are bound to go viral
Research has shown that businesses whose content went viral had a more extensive network of customers. Make sure the copy you use on your landing page is practical. It should be able to invoke emotions of your customers. If a customer feels entertained or is made happy by your content, they eventually end up visiting your site to review your products/services.
Know your target audience and understand what they fancy so that you can use it to lure them to your website. Also, it is advisable to avoid reinventing the wheel. Stop trying to create new approaches in an area that has been widely covered. Check on what other content writers have written and try to improve on it. An example of this can be seen here; IMPACT Branding & Design.
2.Create attractive and shareable headlines
To capture your target audience's attention, you require a magnetic headline. Of course, this is not just any headline; it should compel the customer to click on it to read more. It takes a brief period for a customer to lose interest in your content, so it has to be captivating. You have to add some curiosity to your landing page copy so that the customers feel the need to check on what the complete website has to offer. They may even assume that the overall site is similar to this content making them want more of it. Trulia is a good example of this.
3.Ensure your 'above-the-fold' area of your landing page holds the main content
The "above-the-fold" area is the area that is visible immediately after the landing page loads before the user decides to scroll down. Place the menu bar, headlines and the call-to-action buttons in this section of the landing page. Customers do not want to waste their time looking for essential information on your website. Make it easy for them by placing the main content in the section above. Sliders should not be used unless there is a good reason for doing so. Of course, this is because it is very distracting and may end up discouraging them from wanting to visit your website. An example here is Unbounce.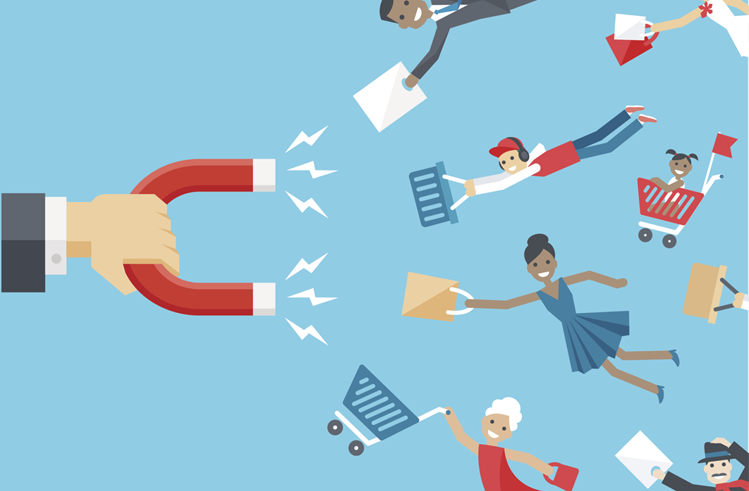 4.Use comments
This strategy can be carried out in two approaches. First, leave comments on other people's blog posts and websites. Second, allow customers to leave comments on your blogs and some web pages. In the first approach, you are advertising your site to the readers of the blog posts by notifying them of a website that shares similar interests. Also, you are fostering a cordial relationship with bloggers who may even refer to your site when posting information on their blogs. On the other hand, the second approach involves your customers contacting you about your content. Your rankings will increase because you have given your clients a chance to speak their minds. Muzzle is a good example of this.
5.Be keen to use multimedia sources
Multimedia are the different platforms through which information can be accessed. These include videos, audios, mobile marketing and even books. Written content cannot be entirely relied upon due to the urgency of information by customers. If you decide on mobile marketing, ensure your website is quite responsive to the different platforms thus guaranteeing it is accessible to most if, not all of your customers. Videos, which should be available on your landing page, should be clear, concise and get straight to the point to avoid wasting your customers' time. A clear example is seen on Web Profits.
6.Avoid the use of plague words
These are words that many people use to increase the length of their content. Some examples of such words include "Due to the fact that", "And also", "Each and every", etc. These words should be avoided by all means as they add little or nothing to sentences. They will increase the length of your landing page copy without adding any meaning to it. Client's don't have a long time to browse through your landing page. Hence, you must be straightforward to let clients evaluate if your website is worth visiting. Shopify is an excellent example of this technique.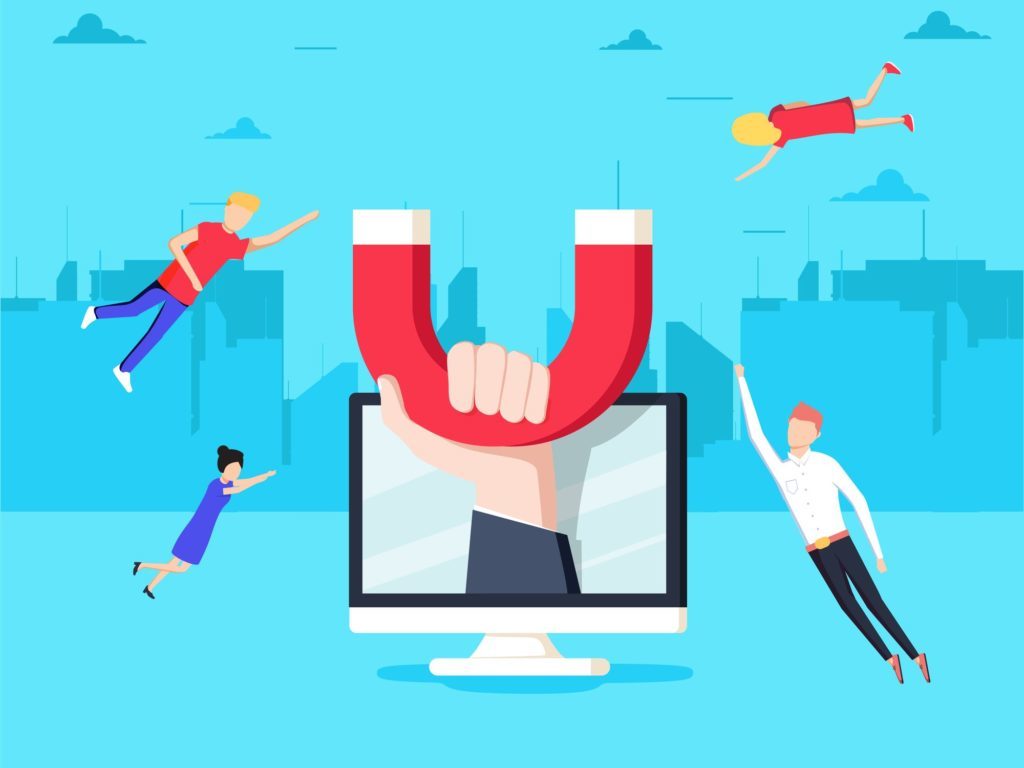 7.Employ the use of social proofing
If your business has handled more than ten thousand consumer transactions, make it known. Of course, this will give confidence to a new customer who was not sure about the legitimacy of your business. Provide social sharing buttons on your landing page, which will encourage customers to share their experience using your products which will lead to more traffic on your website. Airbnb clearly illustrates this technique.
8.Use your imagination but limit yourself
As they say, 'go big or go home'. That's right; it means that you have to be creative when you are creating your landing page. Use words that show why your business is not like the rest and why it is beneficial to your customers. However, do not overdo it. You have to give your customers content that is easy to understand and one that is not so lengthy. If they need to know more, they will click on the link to the full website. WP Kraken is an exemplary website that uses this technique on their landing page.
In conclusion
Running a business is tough, but it is not impossible. Therefore, your landing page should not only sell your business but also the resilience you have put to run it. Above all, your target audience and potential customers must feel the passion on your landing page. This will give them the urge to click on whatever link you want them to follow.